Pajotten have teamed up with us to offer you the chance to win a jacket from their sustainable clothing range. Pajotten is a…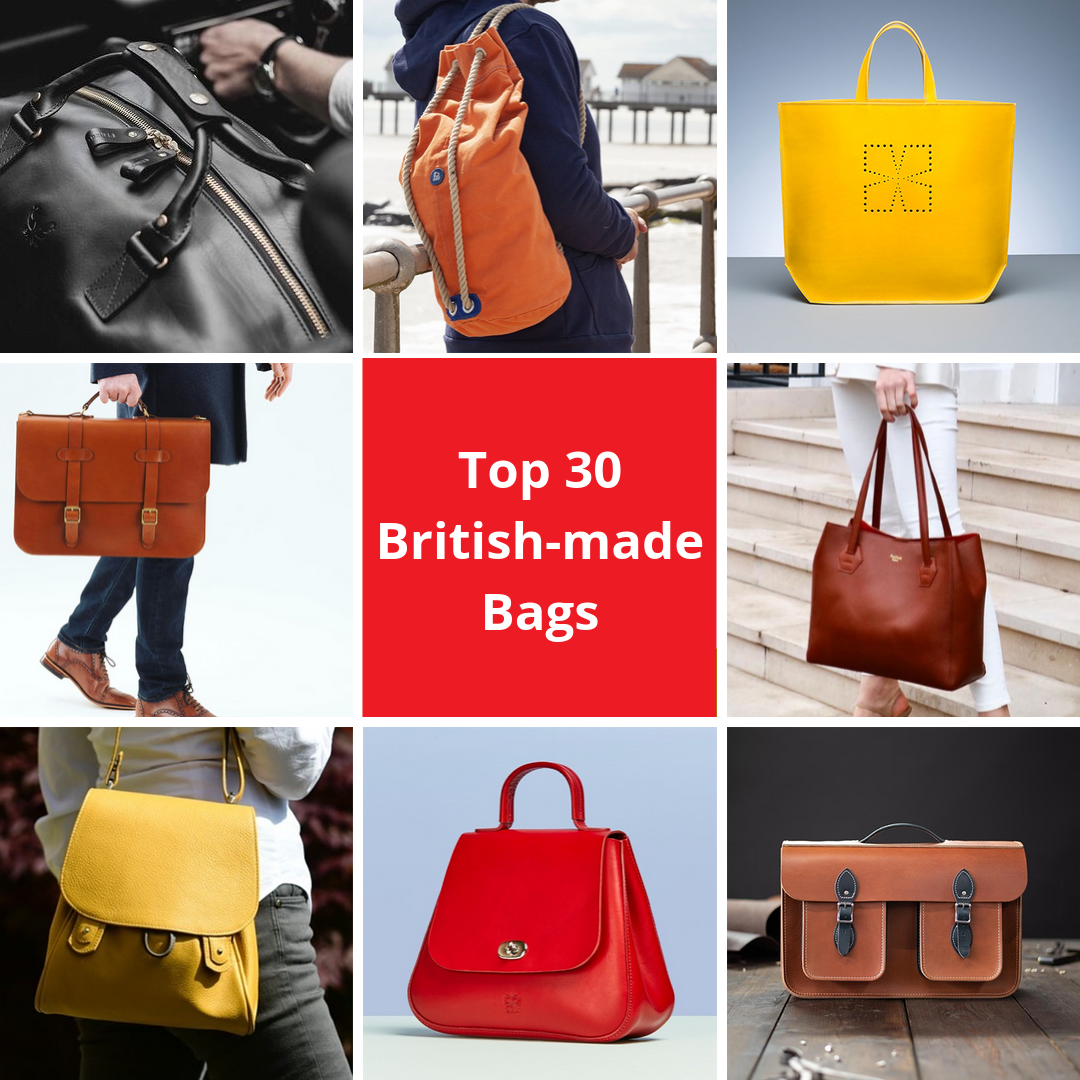 A definitive list of the top 30 British-made bags. We've put together a list of British-made bag brands for every occasion, purpose and size. Our…
Rudels have teamed up with us to offer you the chance to win a luxury pair of slippers Rudels Slippers are hand made…
Ruth Dent has teamed up with us to offer you the chance to win a scarf of your choice from the Ruth Dent…
How is the cost of clothing in stores calculated? Ever wondered how big retailers work out the price of clothing you see in…
We have some brilliantly designed British-made products that can replace the plastic disposable items you use daily.  Here's some ideas to get you…
The Copper Collection have teamed up with us to offer you the chance to win a luxury copper pen – The Inder Pen….
They are man's best friend and we love to accessorise our pooches! We've pulled together a list of the best British dog accessories brands….
Looking For A Manufacturer?
The Make it British UK Manufacturer & Supplier Guide contains the contact details of hundreds of hand-picked UK manufacturers and suppliers.