BBC Breakfast Interview on the UK production of PPE
I was interviewed on BBC Breakfast on 19th April 2020 about the nationwide shortage of PPE.
In the interview I discussed why we needed to make Personal Protective Equipment in the UK and how I was in discussion with the Cabinet Office to get orders to local manufacturers.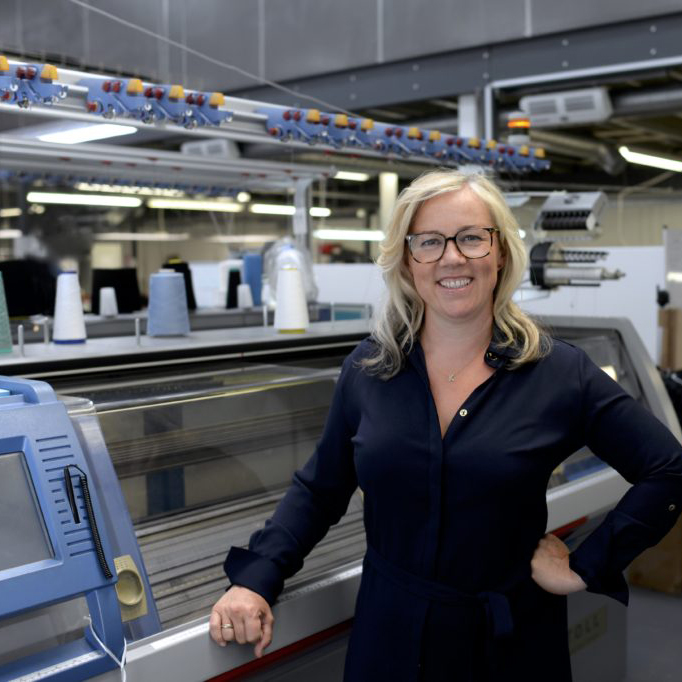 Hello, I'm Kate Hills
I've been passionate about UK manufacturing ever since I had my own recycled clothing company and micro-factory in the early '90s! After 20 years as a designer and buyer developing products all over the world, I launched Make it British to support creative small businesses that want to make sustainably and locally.
Over the last ten years, I've helped 1,000s of businesses to work with UK manufacturers. Now it's your turn!