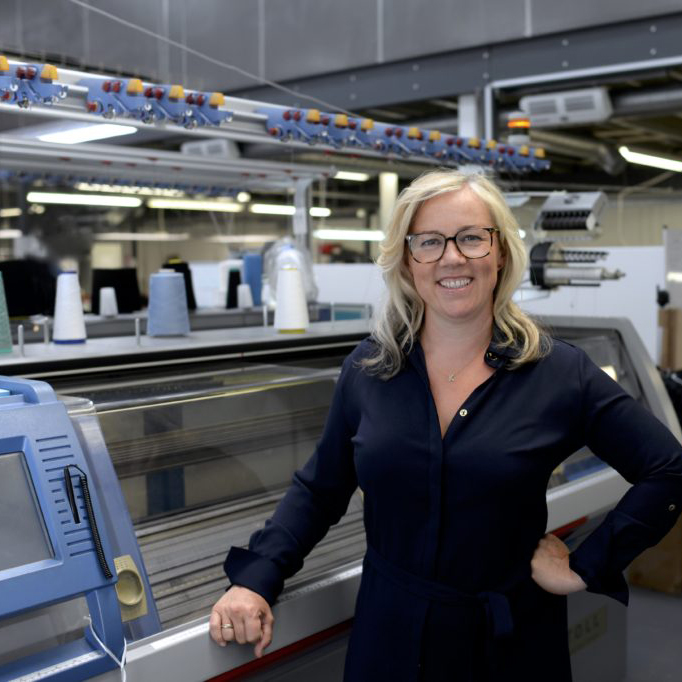 Do you want to find UK factories to make your products?
Do you want to launch a clothing brand and have it made in the UK, but you're not sure where to start?
Are you struggling to find the right UK manufacturer? Confused about the different types of factories and suppliers and not sure which one is right for you? My consulting services can help you at various stages of your product development journey.
To find the best way for us to work together, please complete this short form.