Prescott and Mackay: How to make a handbag
Whilst doing some detective work and ringing any contacts I could to find people with handbag manufacturing skills in the UK, I came across this website for Prescott & Mackay.
These guys offer a unique range of short courses to suit all abilities, in Bag making, as well as Shoemaking,  Belt making, Corsetry, Millinery and even Tutu making!
Run by tutors with years of experience in how to make a handbag, this is the place to come whether you want to just design your own handbags or use it as a start to a career in the (almost-lost art of) UK handbag manufacturing.
Courses for all abilities run in London throughout the year and students will leave at the end of the course with their own personalised bags.
For more details visit their website or give them a call on 0207 388 4547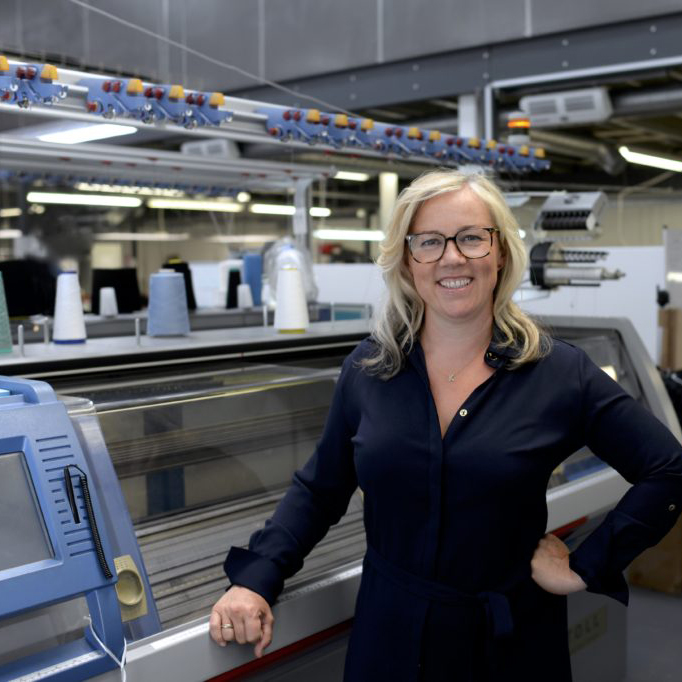 Hello, I'm Kate Hills
I've been passionate about UK manufacturing ever since I had my own recycled clothing company and micro-factory in the early '90s! After 20 years as a designer and buyer developing products all over the world, I launched Make it British to support creative small businesses that want to make sustainably and locally.
Over the last ten years, I've helped 1,000s of businesses to work with UK manufacturers. Now it's your turn!