'Is making clothing in the UK really more expensive?'
Drapers. 15 May 2017
Kate Hills, founder of Make it British, writes for Drapers to debunk the myth that manufacturing garments in the UK is more expensive than overseas.
Read the full article here.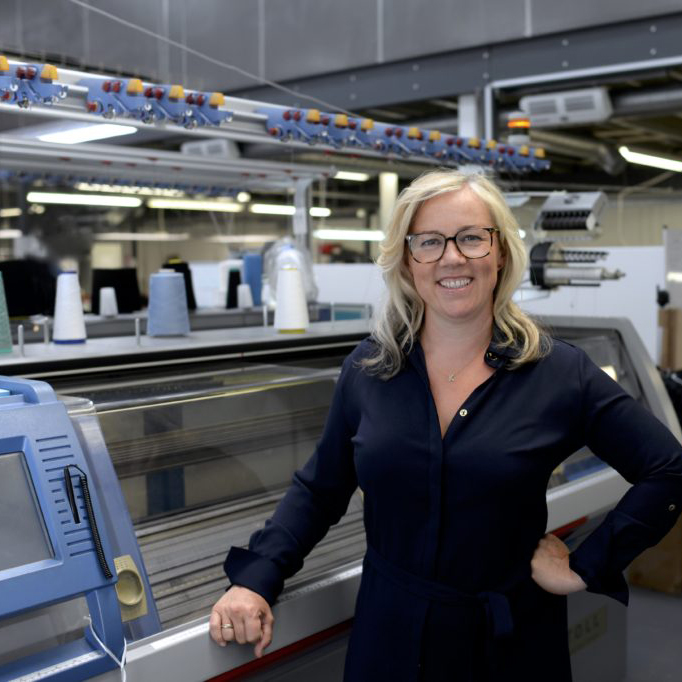 Hello, I'm Kate Hills
I've been passionate about UK manufacturing ever since I had my own recycled clothing company and micro-factory in the early '90s! After 20 years as a designer and buyer developing products all over the world, I launched Make it British to support creative small businesses that want to make sustainably and locally.
Over the last ten years, I've helped 1,000s of businesses to work with UK manufacturers. Now it's your turn!