Cotton: The mills are alive with the sound of sewing
Make it British helped put together this piece for  BBC News about the regeneration of the UK cotton supply chain

The film follows the journey of raw cotton from bale to rail – the first time that this has happened in the UK for decades.
First the raw cotton is spun at English Fine Cottons, a brand new cotton spinning plant in greater Manchester.
Then it makes it's way to Blackburn Yarn Dyers to be dyed pink.
The coloured yarn then makes its way to Burnley to be woven into cloth at John Spencer Textiles.
And finally the cloth is stitched into a shirt at Manchester garment manufacturers Private White V.C. who recently opened a shirt making unit.
This is a fantastic example of how textiles manufacturing is coming back to Britain and I'm extremely proud to have been a part of it.
To see the Make it British textile manufacturers survey results which this piece is based on click here.
Free resources to download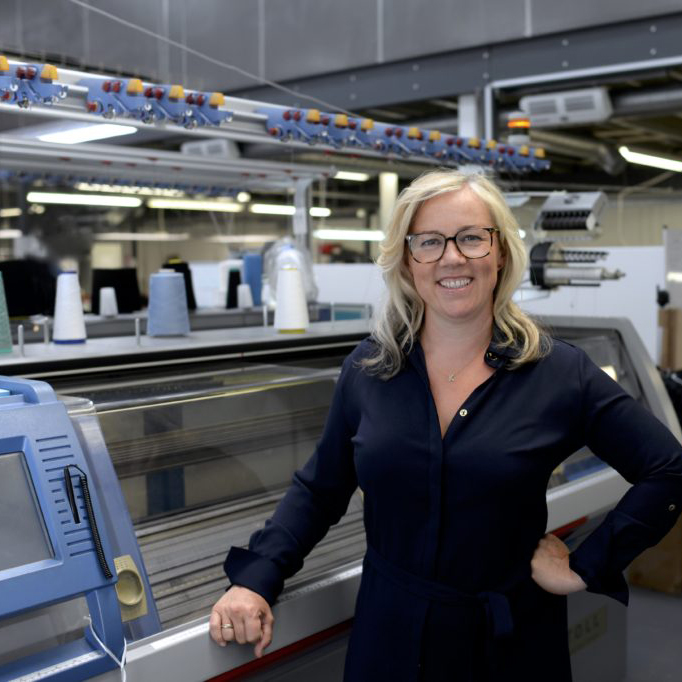 Hello, I'm Kate Hills
I've been passionate about UK manufacturing ever since I had my own recycled clothing company and micro-factory in the early '90s! After 20 years as a designer and buyer developing products all over the world, I launched Make it British to support creative small businesses that want to make sustainably and locally.
Over the last ten years, I've helped 1,000s of businesses to work with UK manufacturers. Now it's your turn!