My journey to becoming a British-made gifts retailer with Kate Tompsett of Happy & Glorious
Find out how Kate Tompsett selects the special products for her Happy & Glorious store and what her customers make of this very British retail destination.
Inspired by the wonderful products that are made in Britain, Kate set-up her British-made goods retail business to support British manufacturing, applaud British talent, and keep her carbon footprint to a minimum.
Kate became one of the first ever Make it British members when she started her business with an online store in 2012 – the year of the Olympics and the Queen's Jubilee.
In 2015 she also opened a bricks and mortar store to compliment her online business. The pilot was so successful that she moved to a larger premises in Cranbrook in Kent in 2017.
In this interview we follow Kate's journey to becoming an independent retailer selling only British-made goods.
Apologies for the sound quality. This video was recorded live as part of a series of Make it British member interviews live on Facebook every Tuesday at 1pm. Live video can mean that technical hitches do occasionally happen!
To find out more about Kate go to www.happyglorious.co.uk or find her on FB, Twitter, Pinterest and Instagram –@happyglorious.  Or visit her shop at:
47b High Street
Cranbrook
Kent
TN17 3EE
United Kingdom
If you want to find out more about how Make it British can help your British-made business click here.
Free resources to download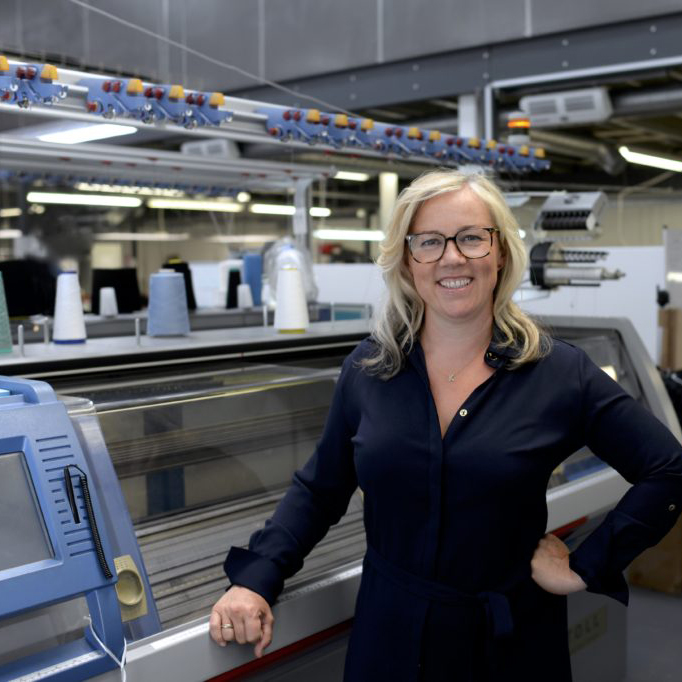 Hello, I'm Kate Hills
I've been passionate about UK manufacturing ever since I had my own recycled clothing company and micro-factory in the early '90s! After 20 years as a designer and buyer developing products all over the world, I launched Make it British to support creative small businesses that want to make sustainably and locally.
Over the last ten years, I've helped 1,000s of businesses to work with UK manufacturers. Now it's your turn!