Member Masterclass: How to get your products noticed by the Christmas gift guides
With Jasmin Horner, Marketing Manager of PR expertise and membership platform PR Dispatch
About this masterclass
The Christmas gift guides are the number one place where people look for gift ideas and having your product featured in the gift guides can bring many benefits at a key time of the year.

However, to be in with a chance of being featured you have to have your product suggestions in the editors' inboxes, and in this workshop, Jasmin will show you how you can get your products noticed.

In this masterclass, Jasmin will be covering:
What assets you need to pitch to the Christmas gift guide press
Publications and lead times
Finding your most press-worthy products to pitch and understanding what the Christmas press is looking for
Pitch emails that get you noticed
The benefits of Christmas press
Who is Jasmin Horner
Jasmin Horner is the Marketing Manager at PR Dispatch. She has years of experience managing PR on behalf of brands across fashion and lifestyle and knows a thing or two about what it takes to get noticed by UK publications.
She has worked with a number of clients across fashion and lifestyle categories, including Wolf & Moon, Luxtra, Freight HHG, Estella Bartlett, Lowie and Matthew Calvin.
About PR Dispatch
PR Dispatch was founded in 2017 to give product-based businesses everything they need to pitch their products to the UK press. They have won numerous awards including PR advisor of the year in 2019.
They've helped countless brands gain the confidence they need to perfect their PR and be featured by publications like Metro, Stylist and Evening Standard.
Want access to this masterclass?
When you join you will get access to recordings of all available masterclasses on the Make it British website.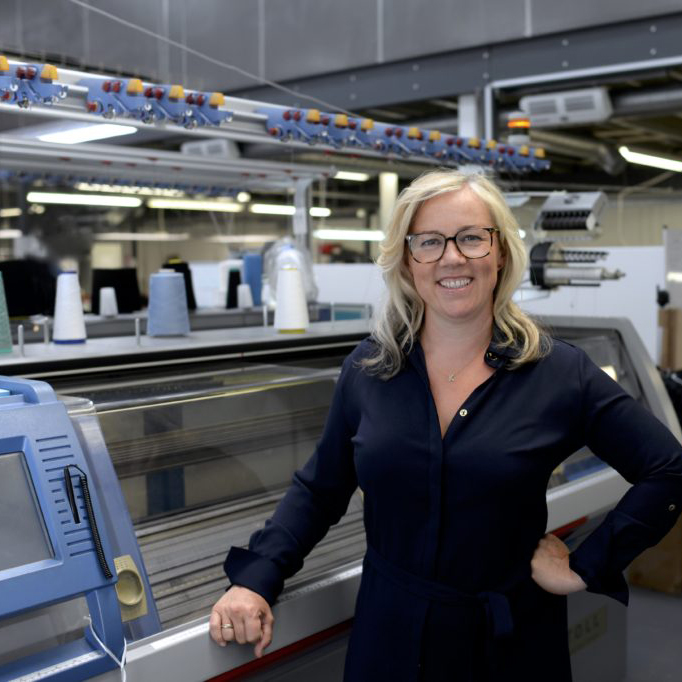 Hello, I'm Kate Hills
I've been passionate about UK manufacturing ever since I had my own recycled clothing company and micro-factory in the early '90s! After 20 years as a designer and buyer developing products all over the world, I launched Make it British to support creative small businesses that want to make sustainably and locally.
Over the last ten years, I've helped 1,000s of businesses to work with UK manufacturers. Now it's your turn!