Top fashion editor declares Make it British an 'influential blog'
Melanie Rickey, fashion editor at large, shows support for Make it British
Melanie Rickey, a well-respected fashion editor and journalist, has been quoted as saying that the Make it British blog is influential in today's Guardian. Melanie, well known to many as the civil partner of Mary Portas who is herself an avid supporter of the Made in Britain label, has written a great piece for the newspaper about the rise of British manufacturing in the fashion sector.

Entitled 'British made fashion is back in business', she  asked Kate Hills, founder and editor of Make it British, for her thoughts on whether more British retailers were moving production back to the UK and Kate was more than happy to give her opinion on a subject that she is so passionate about.
Find out more about Melanie Rickey at Fashion Editor at Large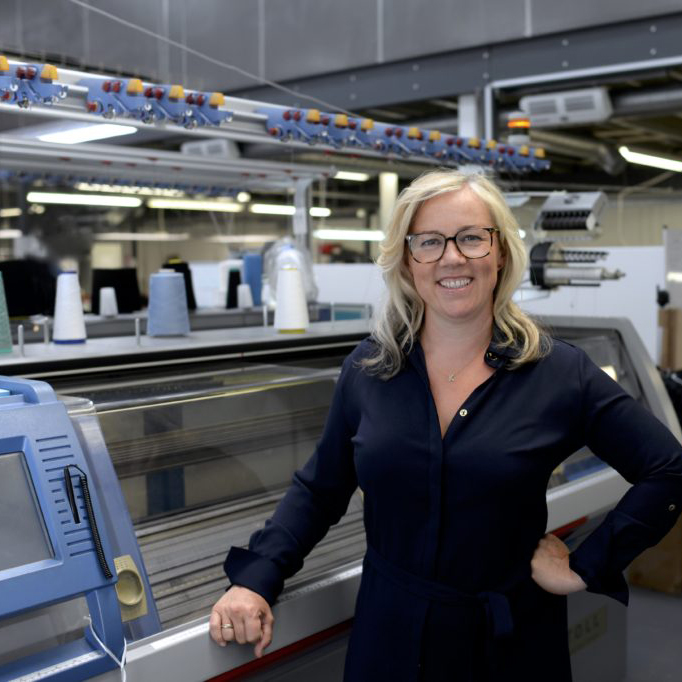 Hello, I'm Kate Hills
I've been passionate about UK manufacturing ever since I had my own recycled clothing company and micro-factory in the early '90s! After 20 years as a designer and buyer developing products all over the world, I launched Make it British to support creative small businesses that want to make sustainably and locally.
Over the last ten years, I've helped 1,000s of businesses to work with UK manufacturers. Now it's your turn!