Make it British champions British manufacturing on BBC Breakfast
I was delighted to be invited to the BBC Breakfast studios this morning to discuss British manufacturing.
If you missed the show you can see it here (apologies for the poor video quality).
And here is the link to the film we are discussing about the Bradshaw family who are trying to survive a whole year by only buying British.
BBC News – Can a family survive a whole year on British-made goods?
And for those that are asking where my dress is from, it's Matilda & Quinn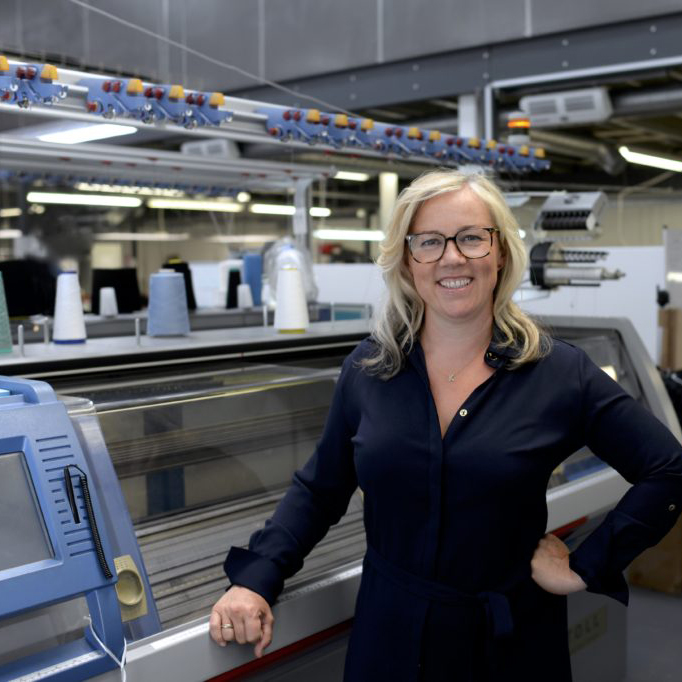 Hello, I'm Kate Hills
I've been passionate about UK manufacturing ever since I had my own recycled clothing company and micro-factory in the early '90s! After 20 years as a designer and buyer developing products all over the world, I launched Make it British to support creative small businesses that want to make sustainably and locally.
Over the last ten years, I've helped 1,000s of businesses to work with UK manufacturers. Now it's your turn!