Make it British is featured in UK Handmade magazine
I was delighted to be interviewed by Mich Yasue for the fabulous UK Handmade magazine this month.
For those that have not heard of it, UK Handmade is a design-led online magazine committed to showcasing and promoting the best creative talent the UK has to offer. Through a website, online and print magazine, and forum the UK Handmade team have built up a large creative community of artists, designers, makers and event organisers, who are all driven by the same vision and passion for the handmade movement that is happening in Britain right now.

You can read the rest of this article in the Summer edition of UK Handmade Magazine below, or by going to www.UKhandmade.co.uk/magazine/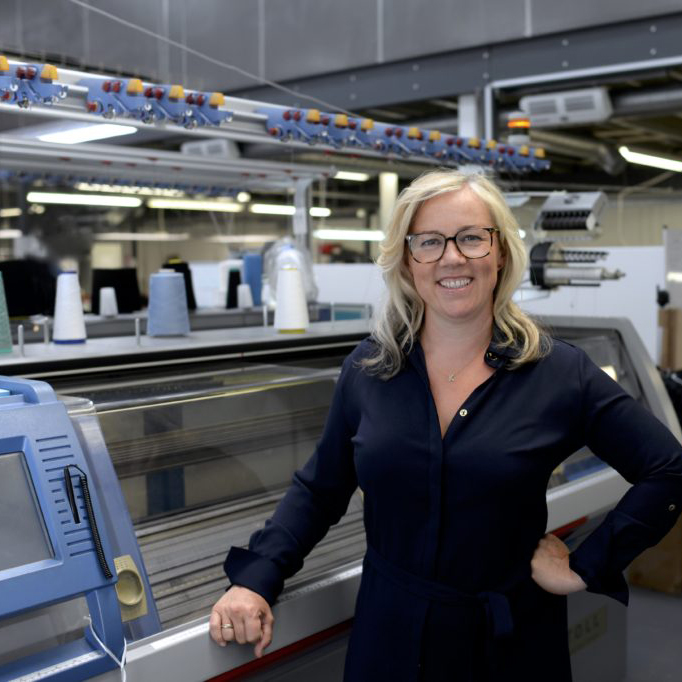 Hello, I'm Kate Hills
I've been passionate about UK manufacturing ever since I had my own recycled clothing company and micro-factory in the early '90s! After 20 years as a designer and buyer developing products all over the world, I launched Make it British to support creative small businesses that want to make sustainably and locally.
Over the last ten years, I've helped 1,000s of businesses to work with UK manufacturers. Now it's your turn!