UK manufacturing in the news this week: 04 Bras see surge in demand, Brompton Bikes doubles factory size, Kate Hills is interviewed by Marie Claire magazine, Padders opens UK factory, police in trouble for ordering foreign cars… 
Nottingham Post
A company that specialises in making bras, lingerie and swimwear is looking for two new machinists after experiencing a surge in demand.

04 Bras Ltd works with designers from the conception to production phase. The company makes hundreds of garments each week at its factory in Woodview Business Centre in Top Valley.
---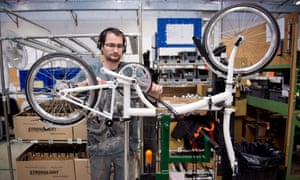 The Guardian
Brompton Bicycle is doubling the size of its factory floor space to meet growing international demand for its folding bikes.

The British manufacturer aims to make 100,000 bikes a year by 2021, so is moving to an 86,000 sq ft plant in Greenford, west London, which is nearly twice the size of its current base in nearby Brentford.

Company hopes to manufacture 100,000 folding bikes a year by 2021 to meet accelerating demand from city dwellers overseas
---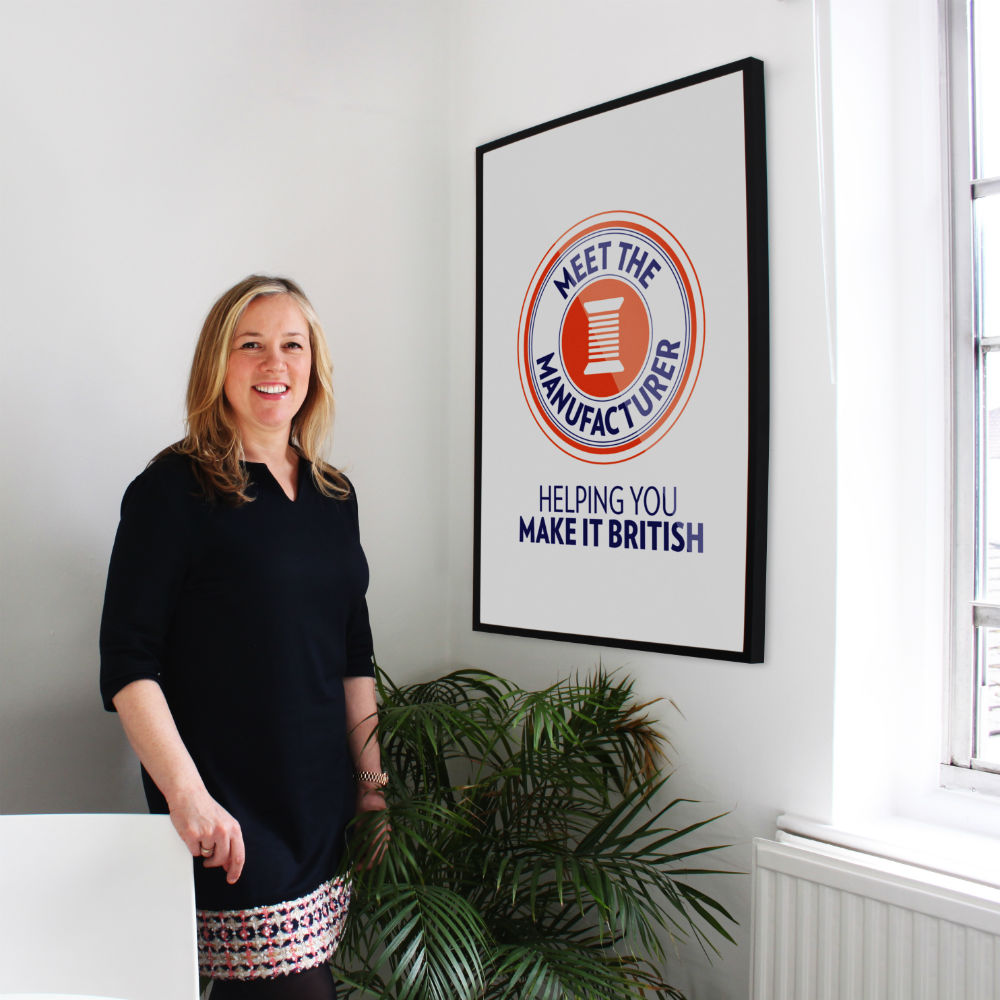 Marie Claire
Our founder Kate Hills was interviewed by Marie Claire magazine about her thoughts on why we should all be buying British.
Kate Hills, founder and editor of Make it British is on a crusade.  With so many of us buying clothing which is made abroad, she's keen to get us to buy more British.  She tells us why we should be checking the label…
---
Drapers
Footwear firm Padders is reinstating its UK manufacturing base with a range made at its workshop in Kettering, Northamptonshire.

The new state-of-the-art facility will allow the company to offer Padders' branded and made-to-order products, as well as private-label footwear and contract manufacturing.
---
Telegraph
Ministers are under fire for allowing a multi-million pound contract for thousands of new police vehicles to be handed to foreign car firms which will make them outside of the UK.

The deal is the first time that so many police forces have joined together to buy cars at the same time to try to secure a cheaper deal for taxpayers.
---
If you would like to submit news about UK manufacturing for our weekly Made in Britain update then please drop us some details via our contact form.