Steven Harkin leather bags
Steven Harkin really knows how to make a leather bag, having worked in the design and production of them for over 25 years. Prior to launching his own collection he also taught at the prestigious Cordwainers College (part of the London College of Fashion), one of the only places in Britain where you can study the skills required to design and make leathergoods.
Exquisitely made, using mainly veg tanned leathers from Italy and Spain, the beauty of Steven Harkin's bags is that they are all made in small production runs in his workshop, so there's very little chance that you'll see someone else carrying the same piece. This also means that he can keep a tight control on quality, ensuring that his bags will last longer than those that are mass produced.
The Steven Harkin range includes bags for both men and women, and can be ordered directly from his Essex workshop via his website.
For those interested in how handbags are made by craftsmen such as Steven, check out the videos on his site showing the way that he designs and makes his bags.
Subscribe to the newsletter if you would like to know more about British  made products.
Like what we are doing at Make it British? Then please LIKE us on Facebook too!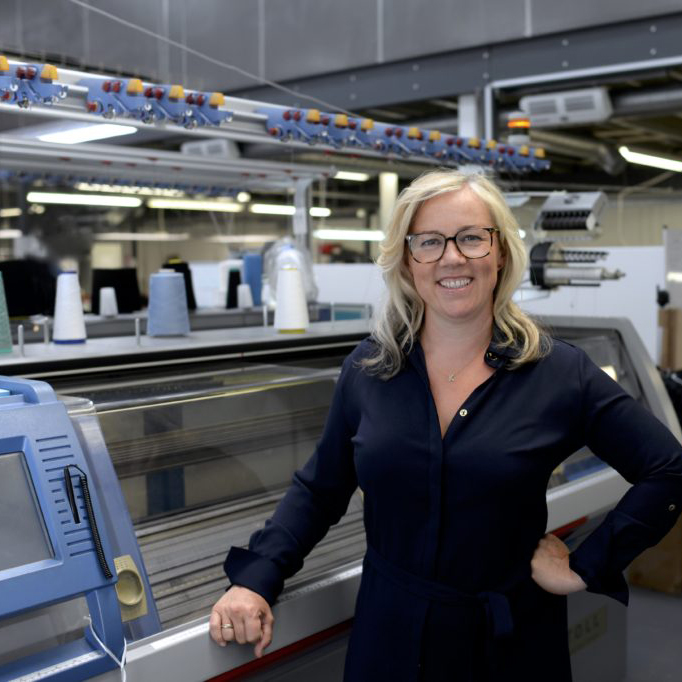 Hello, I'm Kate Hills
I've been passionate about UK manufacturing ever since I had my own recycled clothing company and micro-factory in the early '90s! After 20 years as a designer and buyer developing products all over the world, I launched Make it British to support creative small businesses that want to make sustainably and locally.
Over the last ten years, I've helped 1,000s of businesses to work with UK manufacturers. Now it's your turn!