Modern British Bag Makers: A Few Fine Things
One thing that has amazed me since we started on our journey to develop a handbag brand made in the UK is how many offers of help and support in finding manufacturers I have received from other British bag makers.
This is unlike when I worked for High street retailers, when everyone kept the details of their suppliers very close to their chests. Often for fear that a competitor might get in there and use up all of the production space, or heaven forbid…copy a product which was already a copy of someone else's anyway!
Only yesterday I had a lovely message of support from some guys up in Manchester who run a company called A Few Fine Things making modern British bags in their own workshop. They said they understood what we were going through in trying to source locally, as they were in the same position when they started out nine years ago, and they would like to offer any advice that we needed to help us on our way. What a great community spirit, and it really shows the willingness of a new generation to support UK manufacturing and keep these skills in Britain.
A Few Fine Things are actually pretty damn fine British bag makers too! You can find their products at www.afewfinethings.com or at their store in Manchester's Northern Quarter.
Free resources to download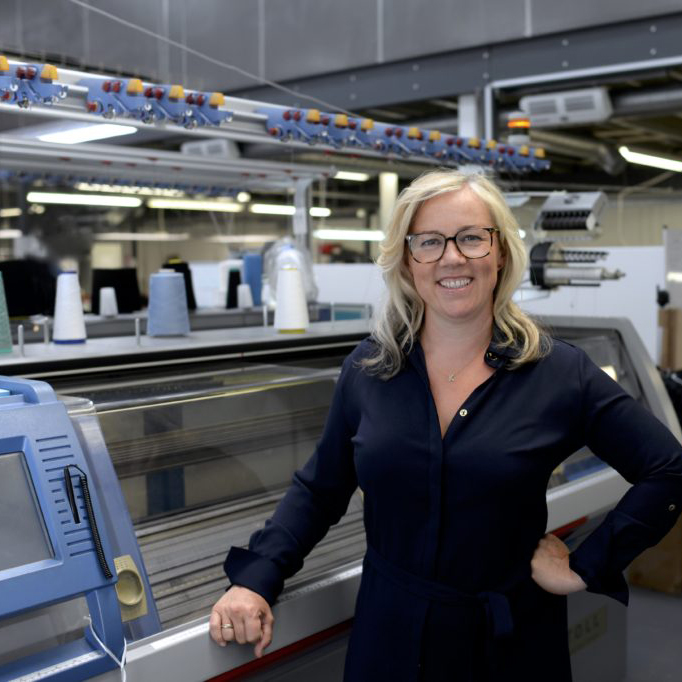 Hello, I'm Kate Hills
I've been passionate about UK manufacturing ever since I had my own recycled clothing company and micro-factory in the early '90s! After 20 years as a designer and buyer developing products all over the world, I launched Make it British to support creative small businesses that want to make sustainably and locally.
Over the last ten years, I've helped 1,000s of businesses to work with UK manufacturers. Now it's your turn!