British-made footwear brand Marion Ayonote to launch in House of Fraser
Make it British favourite, Marion Ayonote, is about to become the first UK-made luxury footwear brand in high street retailer House of Fraser
Luxury footwear and handbag designer Marion Ayonote has long been admired by the team at Make it British and we have regularly lusted after her beautiful shoes since running a competition on our site back in November last year. Marion's award winning footwear and accessories have featured in countless publications and been spotted on many a celebrity foot, and…drum roll please…from October 2015 a range of Marion's shoes and boots will also be stocked in House of Fraser – a first for a British-made women's footwear line for years, as far as we know!  
The Marion Ayonote couture footwear range is inspired by the folk law of the Fortunate Isles, an otherworldly paradise honoured in pagan mythology. The range of footwear which will be available from October 2015 and is entirely handmade in England. It includes flat shoes, high heeled courts, sandals, peep toes, ankle and full length boots. There is literally something to suit everyone yet this range, typically of Marion Ayonote, feels exclusive and luxurious. It is easy to see why Marion's couture footwear has become popular amongst the likes of Kelly Clarkson, Courtney Lopez, Ana Ivonovic, Tyra Banks and Whitney Port.
It's great to hear that a women's footwear range made in Britain will be stocked by a high street retailer, albeit on their website only to start with. There are far too few British-made brands represented on the high street, let's hope that this collaboration is a success for Marion Ayonote and HoF and the first of many.
Marion Ayonote's range of footwear will be accompanied by a range of handbags, and available from www.houseoffraser.co.uk from October 2015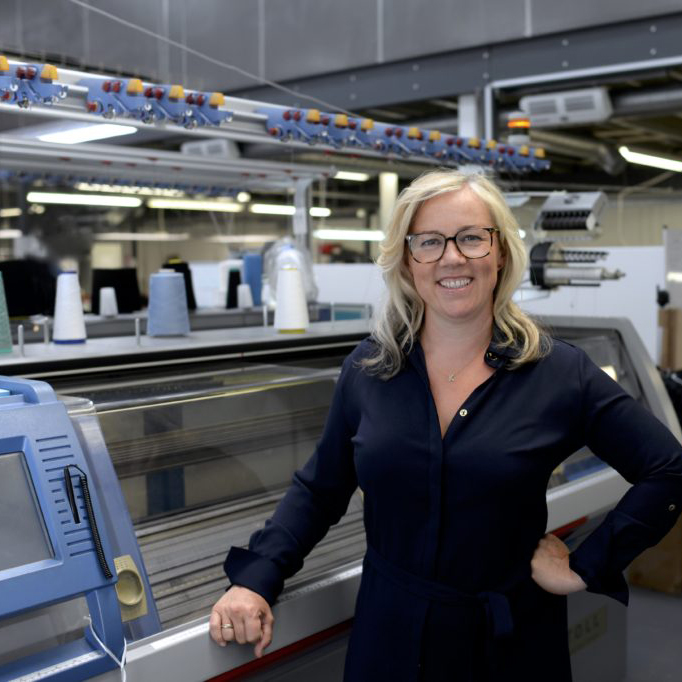 Hello, I'm Kate Hills
I've been passionate about UK manufacturing ever since I had my own recycled clothing company and micro-factory in the early '90s! After 20 years as a designer and buyer developing products all over the world, I launched Make it British to support creative small businesses that want to make sustainably and locally.
Over the last ten years, I've helped 1,000s of businesses to work with UK manufacturers. Now it's your turn!