At last…the Meet the Manufacturer video!
Did you visit our Meet the Manufacturer event in June?
httpv://www.youtube.com/watch?v=g7FD2aQ_NzQ
Back in June we held a trade event for UK fashion and textile manufacturers at the Truman Brewery in London's East End. The show had 53 exhibitors, including knitwear manufacturers, fabric mills, leathergoods makers, tanneries, fabric printers and trims suppliers, who came from across the British Isles to meet with nearly 3000 designers, buyers and retailers wishing to make their products in the UK.
Our conference, which took place at the same time, saw 26 leading industry speakers discussing the challenges and opportunities of making in the UK.
This short film, made by Hot Milk Films, gives a flavour of what happened over the two day event back in June. Since then the summer has been and gone and I've been taking some time to reflect about where Make it British goes next, hence the lull in blog posts over the last few weeks. We will certainly be holding another Meet the Manufacturer event next year and are currently looking for a much bigger venue to house it in. So watch this space!
Free resources to download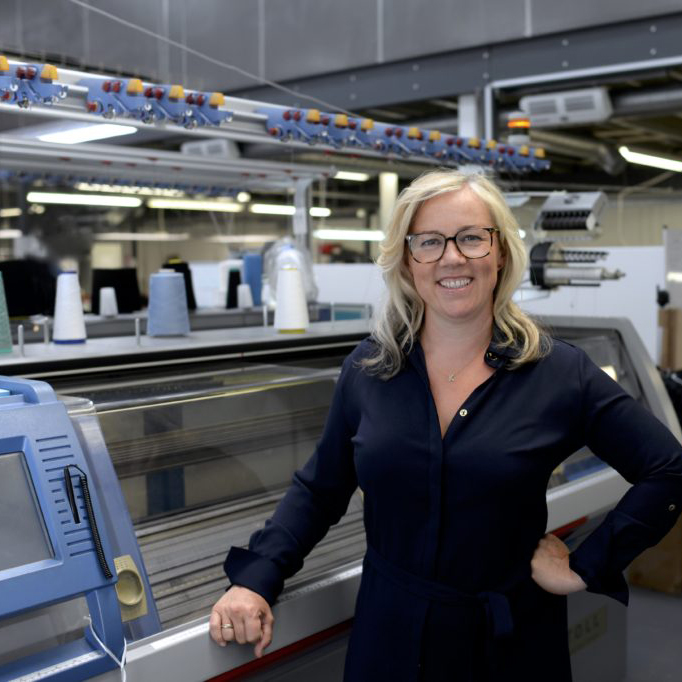 Hello, I'm Kate Hills
I've been passionate about UK manufacturing ever since I had my own recycled clothing company and micro-factory in the early '90s! After 20 years as a designer and buyer developing products all over the world, I launched Make it British to support creative small businesses that want to make sustainably and locally.
Over the last ten years, I've helped 1,000s of businesses to work with UK manufacturers. Now it's your turn!