7 reasons why you should attend the Make it British Forum
The Make it British Forum helps you to build a made in Britain brand. Why should you attend the event? Here are 7 reasons…
Our yearly conference, Make it British Forum, can help you to build a Made in Britain brand – even if you've never been to a factory.
Not sure whether it's right for you? Here are 7 reasons why you might want to take time out to attend:
If you need convincing as to WHY you should be making in the UK
You might currently be making overseas but want to look into the validity of making closer to home. Has the UK textile industry got anything to offer your business? How are other businesses making it work? Our experts will show you how.
If you want to know whether customers appreciate a product being made in Britain
What does 'made in the UK' mean to your customers? Hotter Shoes MD Sara Prowse will be divulging the latest research into the value of a 'made in Britain' label to consumers both here and abroad.
If you'd like to make contact with other businesses that manufacture here
The Make it British Forum provides an excellent opportunity to network and make contacts from within the UK textile industry. With brands, buyers and manufacturers in attendance, as well as members of the press, the connections made at this event can prove invaluable to building your business, as many of the attendees at the Leicester version of the Forum will attest.
If you're launching a brand and know nothing about developing a product
The Make it British Forum gathers together a room full of experts with hundreds of years experience between them. The amount of useful product development information that you will pick up at this event will be invaluable if you are launching a new fashion business.
If you're concerned about how Brexit might effect your business
Many of the speakers at the event have seen exports rise since the referendum. Find out how they are making the most of the current demand for made in Britain products in the wake of Brexit
If you want some fantastically sound business advice from those that make in the UK
Where else would you get the opportunity to pick the brains so many UK textile experts all in one place? The Make it British Forum allows lots of opportunity for delegates to ask questions of all of the speakers, which includes British brand owners and manufacturers in the apparel, homeware and leathergoods sectors.
If you are a student studying fashion, business or marketing
Particularly if you are interested in local and ethical supply chains, you'll find the information you gain at this event will set you well above your fellow students…there's a special price on tickets for students too!
Want to find out more about the event? Visit makeitbritishforum.com to book your ticket
https://www.youtube.com/watch?v=_w7o_uyqI3M
Free resources to download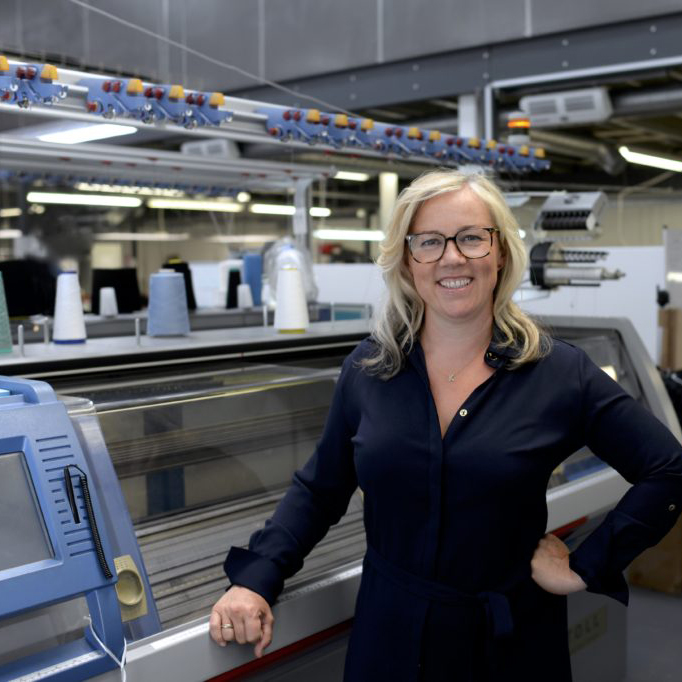 Hello, I'm Kate Hills
I've been passionate about UK manufacturing ever since I had my own recycled clothing company and micro-factory in the early '90s! After 20 years as a designer and buyer developing products all over the world, I launched Make it British to support creative small businesses that want to make sustainably and locally.
Over the last ten years, I've helped 1,000s of businesses to work with UK manufacturers. Now it's your turn!