We travelled to Lancashire, to visit wallpaper manufacturer Surface Print. Abigail Watson, Surface Print marketing director, talks to us about all things wallpaper, from...
Martin Lowe shows us around his Nottinghamshire factory and discusses The SockMine's aim to reshore their sock manufacturing Martin, thank you for showing...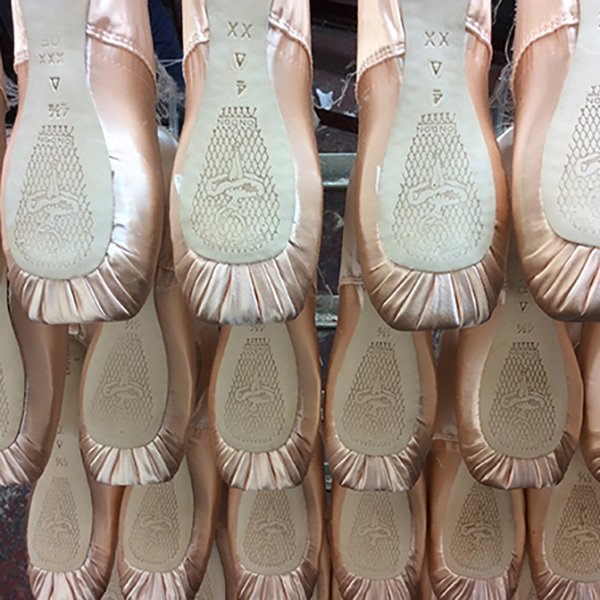 Freed of London began making ballet shoes in London in the 1930s and continue to produce bespoke shoes for the world's most prestigious...
The Irish linen industry once employed over 40 percent of Northern Ireland's working population, but sadly most of the mills have since closed...
Is Britain really going to be spinning cotton again? Yes it is! It all started at our Meet the Manufacturer conference, apparently. Brendan...
The final day of my tour of the factories in Lancashire One of the British-made brands that I really admire is Walsh. Their...
A report from my second day visiting the mills and factories of Lancashire First stop on day two of my tour of Lancashire...
There are more people employed in textiles in Lancashire than any other UK region, according to a recently published report. I decided to go...
Insley & Nash are a bespoke textile printing company based in Deptford. I took a trip to their studio to find out more...
On a recent trip to Staffordshire I caught up with Toby Gaddum, owner of the Gaddum Group and Tempus clothing, and self-titled 'Gobby...
We took a trip to Stoke-on-Trent to meet Norman Tempest, MD of Royal Stafford and backer of British design A while I go...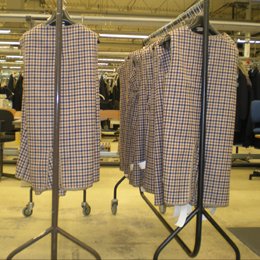 One of the UK's largest clothing manufacturing units is now under new ownership and ready to take on fresh challenges Last Friday I...
Accessory school teams up with key British manufacturers to offer the chance to visit some of the best leathergoods factories in the UK...
With over 1 million visitors per year, featuring your business on Make it British is a powerful way to promote your British brand and products.
Looking For A Manufacturer?
The Make it British UK Manufacturer & Supplier Guide contains the contact details of hundreds of hand-picked UK manufacturers and suppliers.