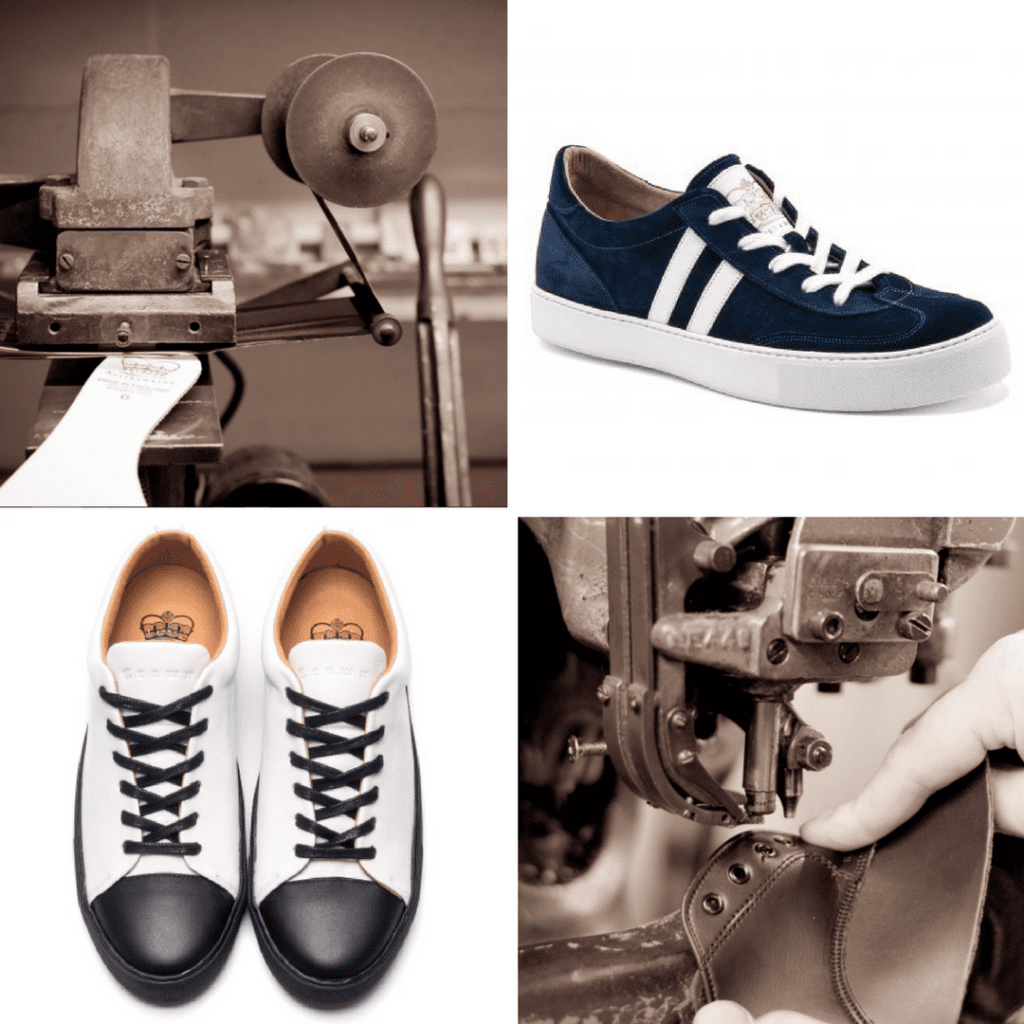 How has one of the last remaining footwear factories in the UK adapted to the changing industry? We catch up with Chris Woodford...
With over 1 million visitors per year, becoming a Make it British member is a powerful way to promote your British brand and products.
Looking For A Manufacturer?
The Make it British UK Manufacturer & Supplier Guide contains the contact details of hundreds of hand-picked UK manufacturers and suppliers.