The Satchel: thoroughly British and all Made in Britain
There is no more British a bag than the satchel; and it seems that everyone has got one in their range for this Autumn.
Brands like the Cambridge Satchel Company make what is often thought of as the definitive item, but the Oxford English dictionary has it defined as follows:
Satchel: "a bag carried on the shoulder by a long strap and closed by a flap, used especially for school books."
If you want to buy a satchel, then make sure that it's made in Britain, as all of these beauties are.
Zatchels Union Jack Satchel: Metallic cobalt coloured leather with a printed Union Jack front. How thoroughly British! From £109
Cherchbi Herdwyck Correspondent: Made from Cherchbi's Herdwyck No.10, a pure wool derived from the distinctive Herdwick fleece and trimmed with British saddle leather. £435 
St Leonards Mercatoria Satchel: Made from a full-grain Italian saddlery hide with a cotton webbing strap. £360
A Few Fine Things Large Estate Field: Made with Dashing Tweed's LumatwillTM, a unique weave of wool worsted and reflective yarn, with full grain leather trim and brass fittings. £385
Mimi Elsie Satchel: Unlined veg tan leather with brass fittings. £286
 Tusting Clipper: Olive cotton drill with tan leather trim. £245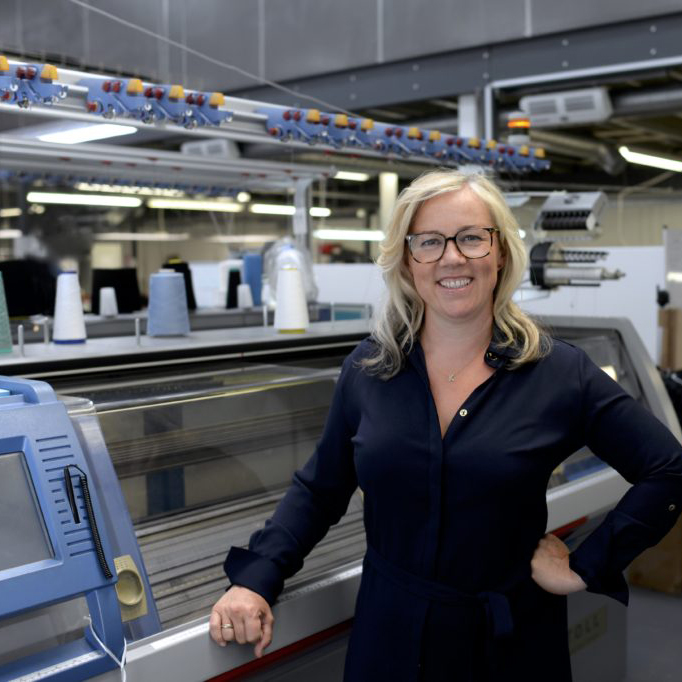 Hello, I'm Kate Hills
I've been passionate about UK manufacturing ever since I had my own recycled clothing company and micro-factory in the early '90s! After 20 years as a designer and buyer developing products all over the world, I launched Make it British to support creative small businesses that want to make sustainably and locally.
Over the last ten years, I've helped 1,000s of businesses to work with UK manufacturers. Now it's your turn!