British bag-makers: Hanson of London
Ever wondered why a hand-made bag is so expensive? This video by Hanson of London shows the work that goes into producing a leather bag by hand
Launched by Aine Hanson in 2012, Hanson of London cut, stitch and finish every bag by hand – a true labour of love. This great video shows the craftsmanship that goes into making a leather bag in their workshop in East London –  which helps you to comprehend how labour intensive this type of product really is.
It is great to see a new generation of designers manufacturing products in the UK. Like St Leonards, Esther Porter and A Few Fine Things, Hanson of London are part of a new breed of handbag designer keen to keep their production close to home in order to retain the quality of craftsmanship that Britain is renowned for. By buying a product from one of these designers, rather than a mass-produced item from the high street, you are helping to save the skills that this country has all but lost. Surely that is worth paying a little extra for?
To more information on Hanson of London visit HansonofLondon.com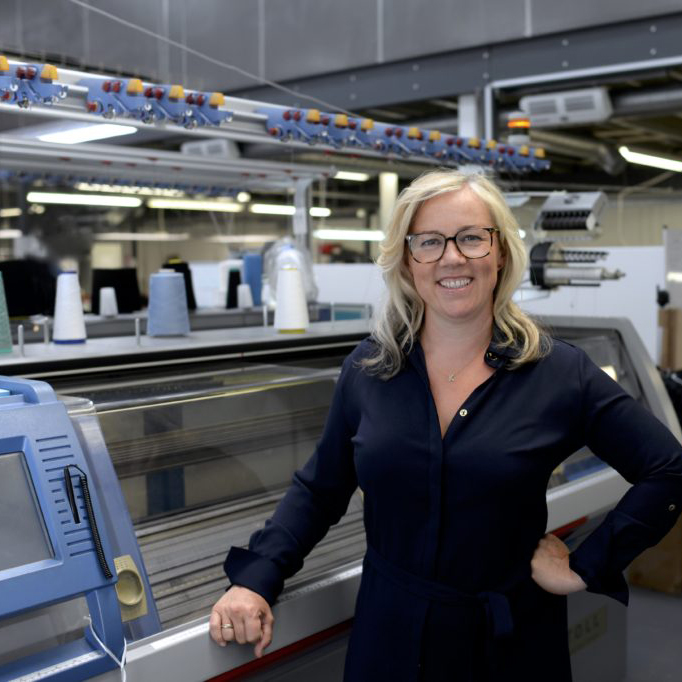 Hello, I'm Kate Hills
I've been passionate about UK manufacturing ever since I had my own recycled clothing company and micro-factory in the early '90s! After 20 years as a designer and buyer developing products all over the world, I launched Make it British to support creative small businesses that want to make sustainably and locally.
Over the last ten years, I've helped 1,000s of businesses to work with UK manufacturers. Now it's your turn!