Fraser Balgowan – Scottish luxury goods
New Scottish luxury goods label Fraser Balgowan turns deer stalking into a fashionable pursuit
Following on from our artilces about Scottish textile tourism and Scottish textile designer Kate Samphier, we finish the week with something a bit different in the form of this video from new Scottish luxury goods label Fraser Balgowan.
'Beauty in the Raw'. Fraser Balgowan – The Heritage Collection
As you may have guessed if you have watched the (slightly bizarre) film, Fraser Balgowan are based in the Highlands of Scotland. What is unusual about the couple that have launched this luxury lifestyle brand is that they also run a croft and deer stalking business in the Cairngorms National Park.
The red deer native to this part of Scotland no longer have natural predators, so are culled throughout the year to encourage health and population management. Their meat is sold as top-quality venison, and now Fraser Balgowan are using the hides to produce beautifully soft natural leather in combination with Scottish tweeds for their luxury accessories collection.
To stalk out their products visit Fraser Balgowan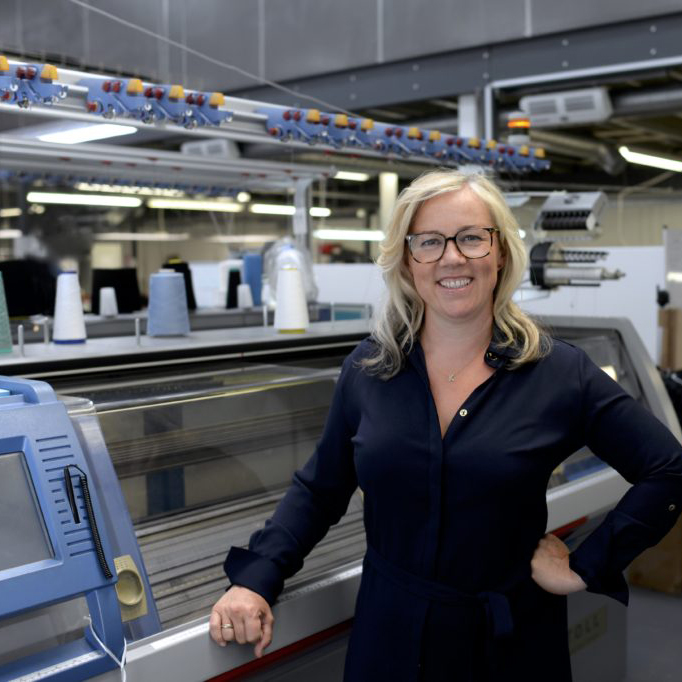 Hello, I'm Kate Hills
I've been passionate about UK manufacturing ever since I had my own recycled clothing company and micro-factory in the early '90s! After 20 years as a designer and buyer developing products all over the world, I launched Make it British to support creative small businesses that want to make sustainably and locally.
Over the last ten years, I've helped 1,000s of businesses to work with UK manufacturers. Now it's your turn!