12 Questions to Ask a UK Manufactuer
So you want to get something made in the UK? Download our free PDF resource.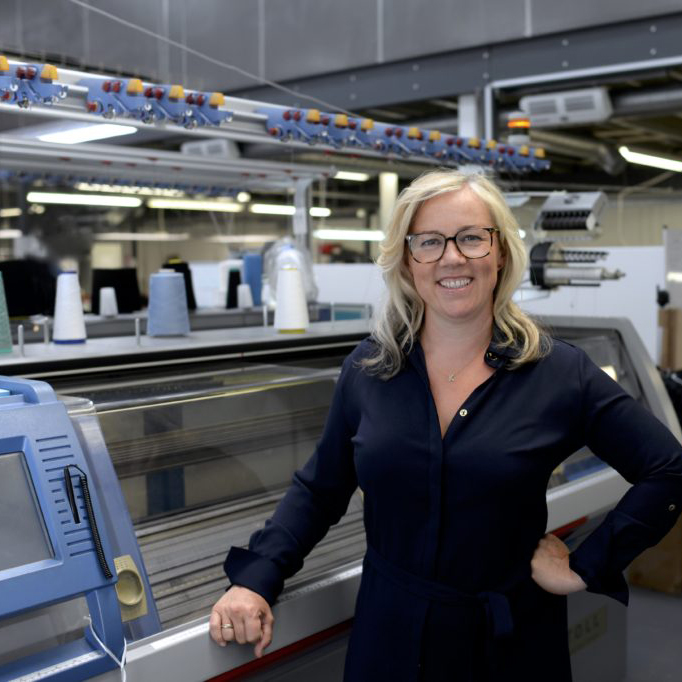 Hello, I'm Kate Hills and I run Make it British.
Our aim is to help connect you with the perfect UK manufacturer for your project.
I've spent my career in the fashion and textiles industry, the last ten years of which I've spent researching the best UK manufacturers and suppliers.
This UK manufacturers list has hundreds of factories hand-picked over the last ten years of running Make it British - saving you hours of time researching them for yourself!
Apply now for our coaching programme
Apply for British Brand Accelerator TODAY to get your exclusive invite to our advanced private training
'The 3-part framework for developing profitable, UK-made product with ease'